*Pre-Order* NS Pokemon Brilliant Diamond & Pokemon Shining Pearl

POKEMON DIAMOND & PEARL PRE-ORDER
Revisit the Sinnoh Region and Experience A Reborn Adventure of the Legendary Pokémon Diamond™ and Pokémon Pearl™ on Nintendo Switch™ systems!

The original story has been Realistically Reproduced including Easy to Understand and Player Friendly gameplay styles of the modern Pokémon series, plus Up Close and Personal Pokémon battle scenes!
.

𝗘𝗻𝗷𝗼𝘆 𝗘𝗫𝗖𝗟𝗨𝗦𝗜𝗩𝗘 𝗙𝗥𝗘𝗘 𝗚𝗜𝗙𝗧𝗦 𝘄𝗼𝗿𝘁𝗵 𝗥𝗠 𝟴𝟰+ !

𝙁𝙍𝙀𝙀 OFFICIAL Tote Bag

𝙁𝙍𝙀𝙀 OFFICIAL Licensed Keychain

𝙁𝙍𝙀𝙀 RM20 Cash Voucher
.

𝗘𝘀𝘁𝗶𝗺𝗮𝘁𝗲𝗱 𝗣𝗿𝗶𝗰𝗲:
Pokemon Brilliant Diamond: Rm219-Rm229
Pokemon Shinning Pearl: Rm219-Rm229
Double Pack: Rm429-Rm439
.
Welcome Visit Our Outlets /
PM Us to Place Your Pre-Order

𝙞-𝙂𝘼𝙈𝙀𝙍 𝙂𝘼𝙈𝙀 𝙎𝙏𝙊𝙍𝙀

𝗘𝗠𝗣𝗢𝗥𝗜𝗨𝗠 𝗛𝗤

Opposite 101 Food Center
.

𝗠𝗘𝗧𝗥𝗢𝗖𝗜𝗧𝗬, 𝗠𝗔𝗧𝗔𝗡𝗚 𝗢𝘂𝘁𝗹𝗲𝘁

First Floor, Lot 22 (Beside CS Supermarket)
.
Place your Pre-Order with us now at: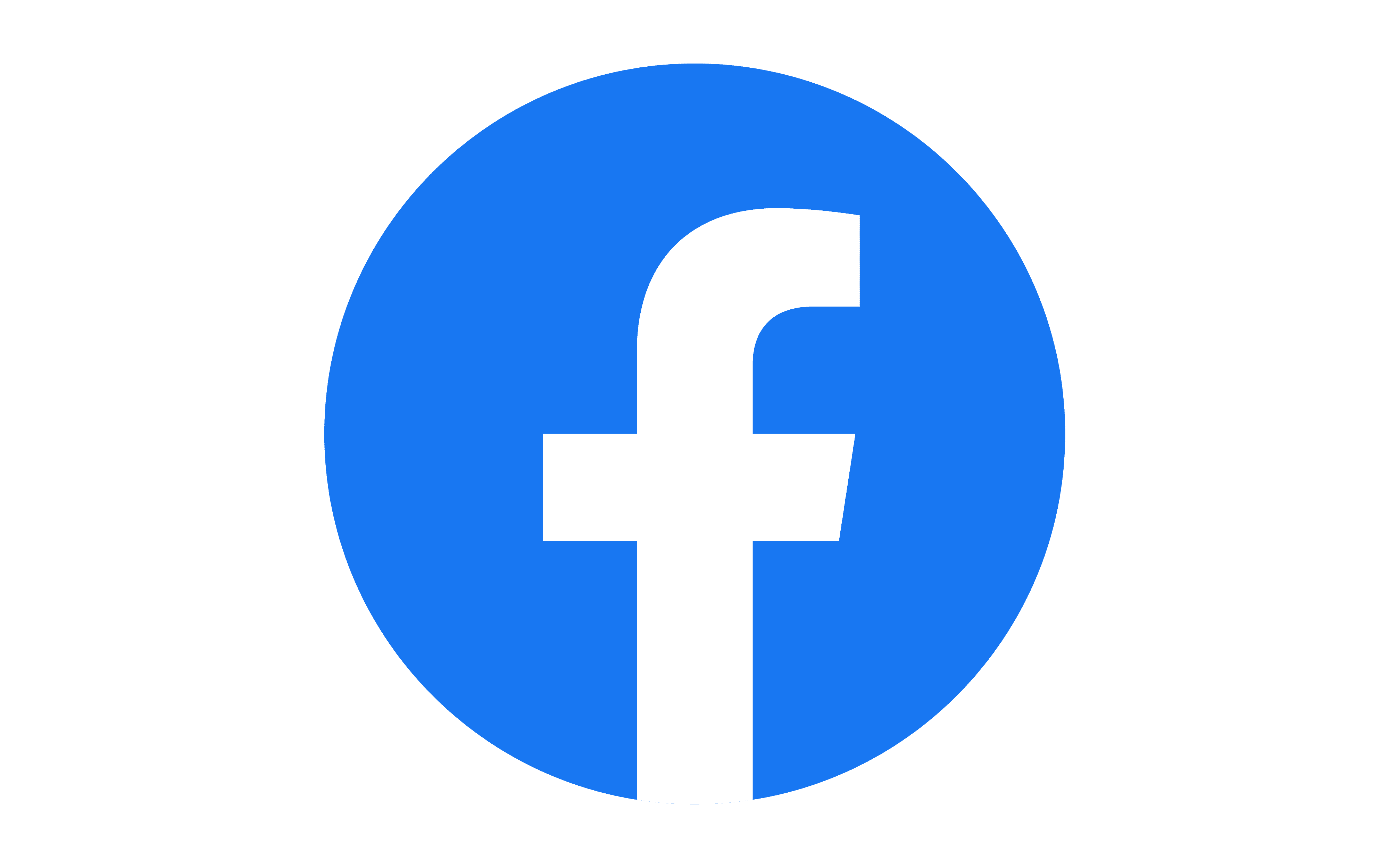 i-GAMER KUCHING (Click Link)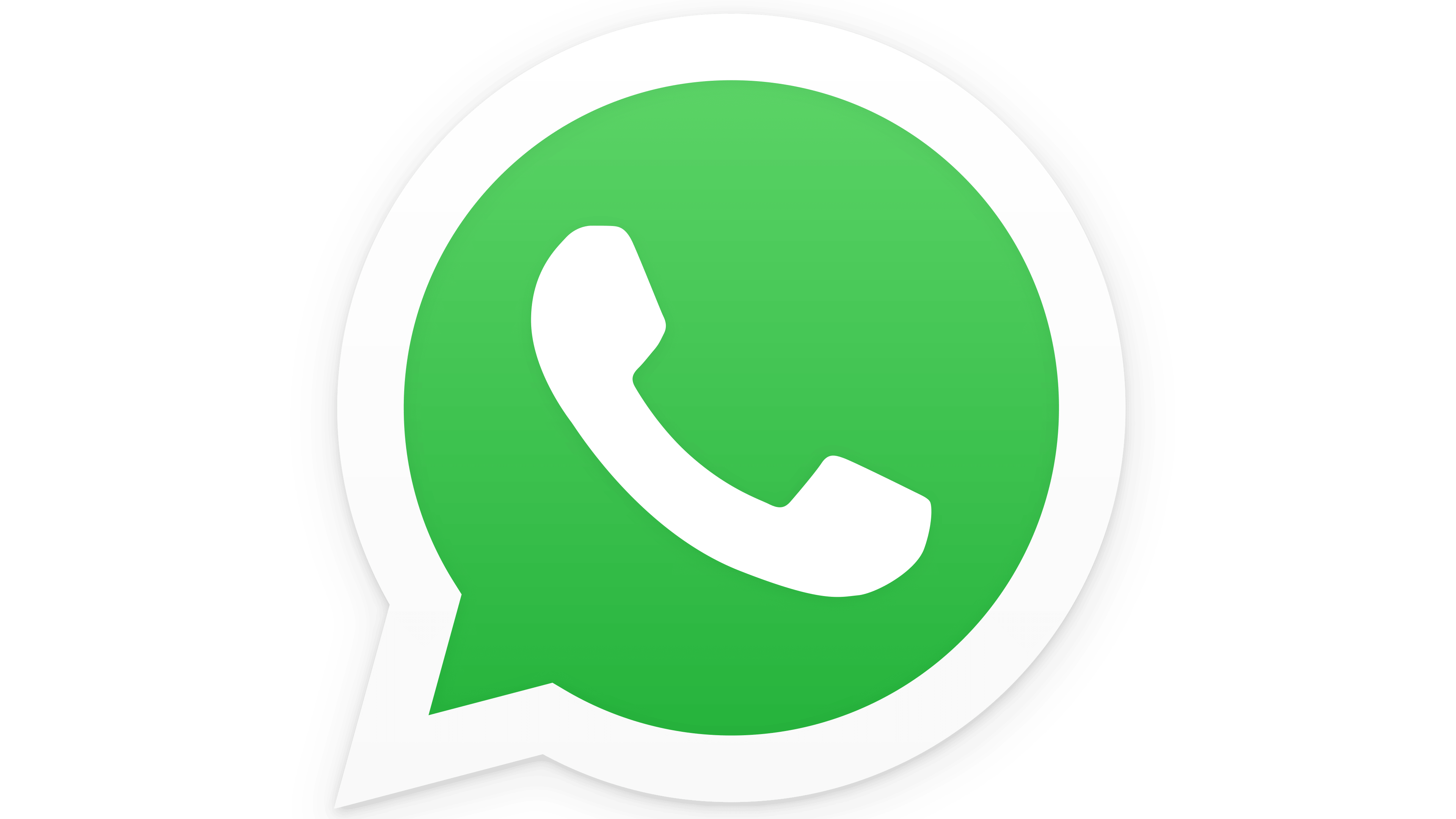 017 - 807 0978 (Click Link)
---