Pre-Order
*PRE-ORDER* PS4 / PS5 BATTLEFIELD 2042 (ASIA R3/ENG/CHN 中文字幕)
WELCOME TO 2042
Battlefields changing before your eyes. A cutting-edge arsenal at your disposal. The grand return of all-out warfare. Adapt and overcome in massive-scale 128 player battles* where dynamic storms, environmental hazards, total combat freedom, and Battlefield's signature destruction spark a new breed of Only in Battlefield moments.

Game Information:

*Online Required*
Official Release Date: 19 Nov

Players: 1
Language: English / Chinese Sub 中文字幕


Welcome Visit Our Outlets /
PM Us to Place Your Pre-Order

𝙞-𝙂𝘼𝙈𝙀𝙍 𝙂𝘼𝙈𝙀 𝙎𝙏𝙊𝙍𝙀

𝗘𝗠𝗣𝗢𝗥𝗜𝗨𝗠 𝗛𝗤

Opposite 101 Food Center


maps.app.goo.gl/e4udQvdhH5yr6L1e9
.

𝗠𝗘𝗧𝗥𝗢𝗖𝗜𝗧𝗬, 𝗠𝗔𝗧𝗔𝗡𝗚 𝗢𝘂𝘁𝗹𝗲𝘁

First Floor, Lot 22 (Beside CS Supermarket)


goo.gl/maps/sJipSrRHhuq1Tbon8
.

𝗩𝗶𝘃𝗮𝗖𝗶𝘁𝘆 𝗠𝗲𝗴𝗮𝗺𝗮𝗹𝗹 𝗢𝘂𝘁𝗹𝗲𝘁

Level 2 (Beside Maxis & MPH Bookstore)

.
Place your Pre-Order with us now at: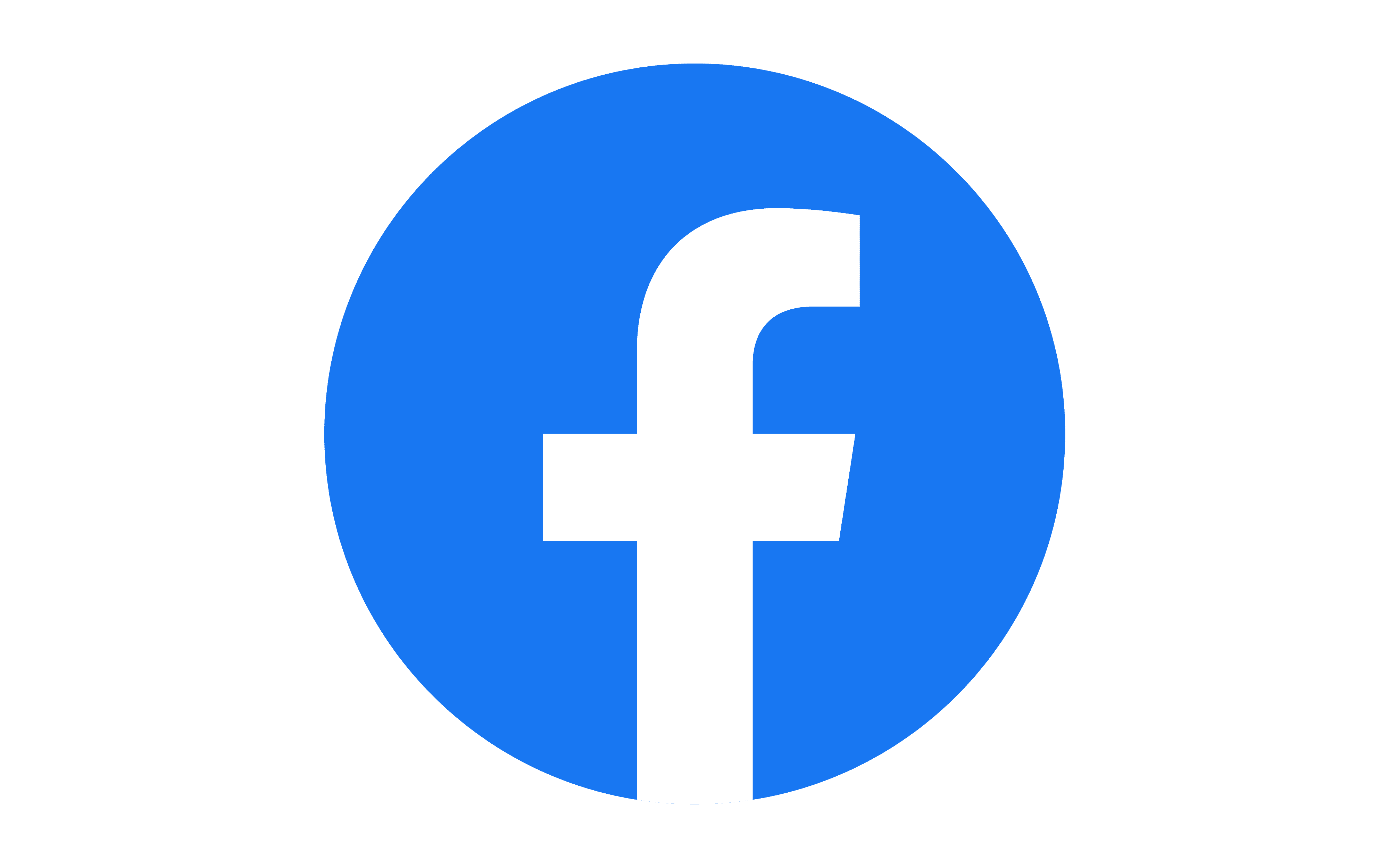 i-GAMER KUCHING (Click Link)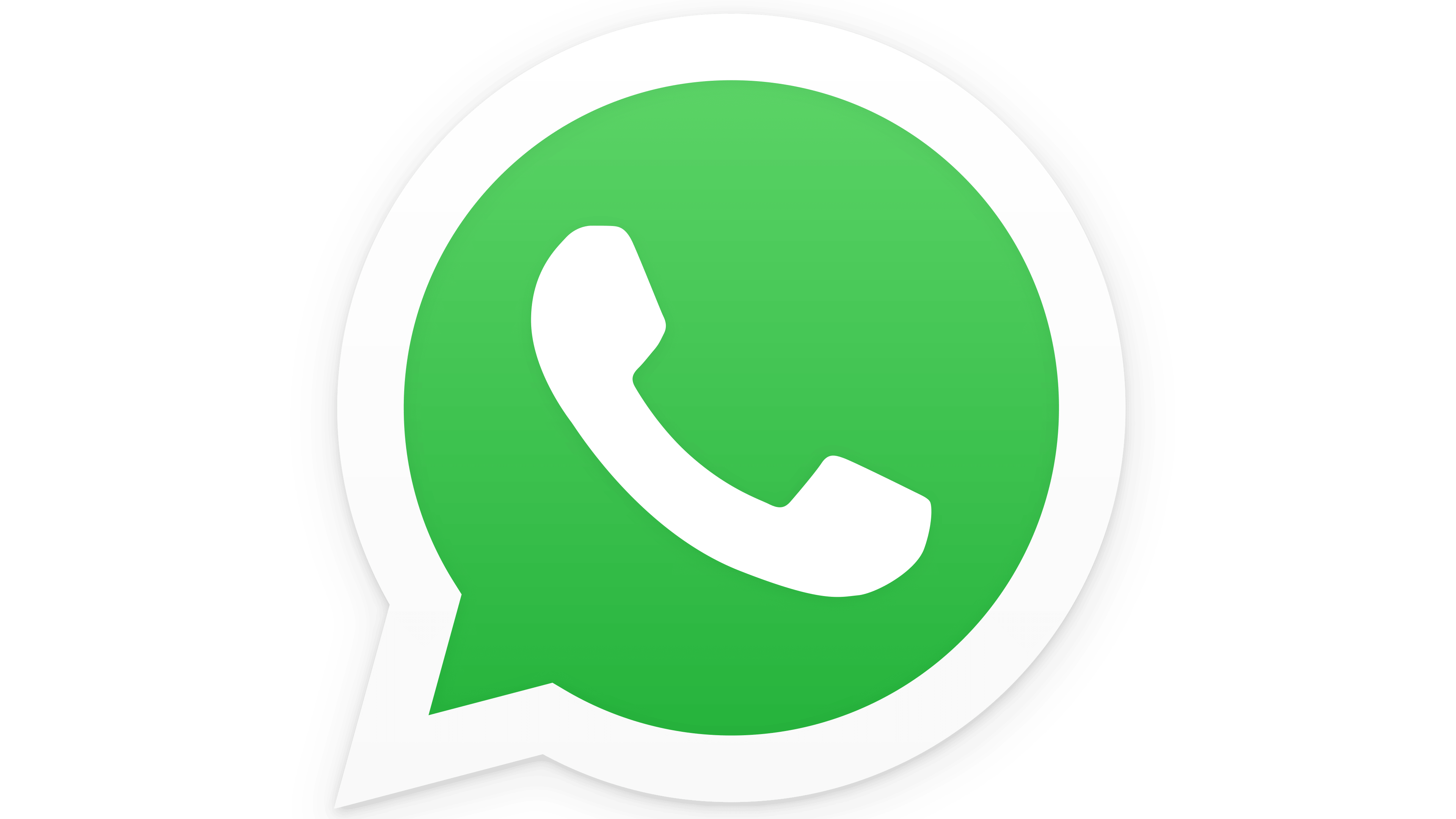 017 - 807 0978 (Click Link)
---