NOVARTIS GAMING CHAIR WITH LEG REST
LET'S START YOUR COMFORT SITTING JOURNEY TODAY!

'𝘛𝘪𝘮𝘦 𝘵𝘰 𝘚𝘢𝘺 𝘎𝘰𝘰𝘥 𝘉𝘺𝘦 𝘵𝘰 𝘠𝘰𝘶𝘳 𝘖𝘭𝘥 𝘢𝘯𝘥 𝘜𝘯𝘤𝘰𝘮𝘧𝘰𝘳𝘵𝘢𝘣𝘭𝘦 𝘊𝘩𝘢𝘪𝘳 𝘣𝘦𝘤𝘢𝘶𝘴𝘦 𝘺𝘰𝘶 𝘋𝘦𝘴𝘦𝘳𝘷𝘦 𝘉𝘦𝘵𝘵𝘦𝘳 𝘊𝘰𝘮𝘧𝘰𝘳𝘵!'

Built with High Quality Materials and Specially Designed to provide you Better Sitting Experience. Our Gaming Chairs serves to Protect you Against Painful Backache and to give you better Efficiency in long hours Gaming and Working with Comfort. Welcome to Try These Highly Comfortable at our Outlets Today!

𝗢𝗙𝗙𝗘𝗥 𝗙𝗥𝗘𝗘 𝗗𝗘𝗟𝗜𝗩𝗘𝗥𝗬 within Kuching

𝗢𝗙𝗙𝗘𝗥 𝗙𝗥𝗘𝗘 𝗣𝗢𝗦𝗧𝗔𝗚𝗘 within Sarawak

𝗢𝗙𝗙𝗘𝗥 𝗣𝗥𝗜𝗖𝗘 Rm569
.

𝐑𝐄𝐀𝐃𝐘 𝐒𝐓𝐎𝐂𝐊 𝐀𝐕𝐀𝐈𝐋𝐀𝐁𝐋𝐄

High Density Memory Foam

Soft Surface 4D Adjustable Arm Rest (Up,Down,Left,Right)

Super Solid Frame



Built in Retractable Leg Rest

Heavy Duty Hydraulic (Support up to 120KG!)

Designed for Comfort & Built with High Quality Materials



Ideal for Individual Size Up to 80kg / 170cm

𝙁𝙍𝙀𝙀 Lumbar & Head Rest Pillow
.
𝘞𝘦𝘭𝘤𝘰𝘮𝘦 𝘝𝘪𝘴𝘪𝘵 𝘶𝘴 𝘵𝘰 𝘛𝘙𝘠 & 𝘌𝘟𝘗𝘌𝘙𝘐𝘌𝘕𝘊𝘌
.

𝙞-𝙂𝘼𝙈𝙀𝙍 𝙂𝘼𝙈𝙀 𝙎𝙏𝙊𝙍𝙀

𝗘𝗠𝗣𝗢𝗥𝗜𝗨𝗠 𝗛𝗤

Opposite 101 Food Center


maps.app.goo.gl/e4udQvdhH5yr6L1e9
.

𝗠𝗘𝗧𝗥𝗢𝗖𝗜𝗧𝗬, 𝗠𝗔𝗧𝗔𝗡𝗚 𝗢𝘂𝘁𝗹𝗲𝘁

First Floor, Lot 22 (Beside CS Supermarket)


goo.gl/maps/sJipSrRHhuq1Tbon8
.
Place your Order with us now at: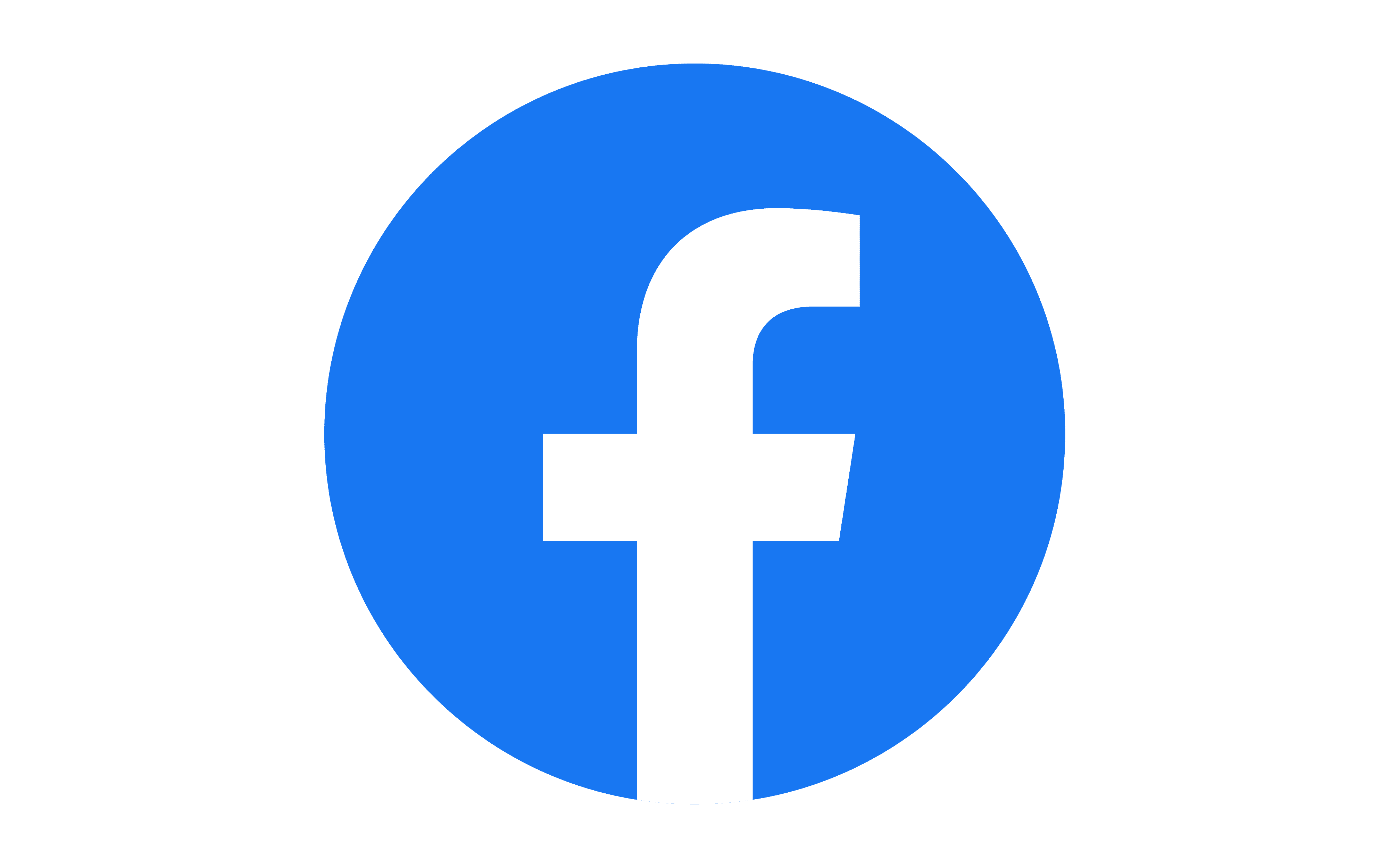 i-GAMER KUCHING (Click Link)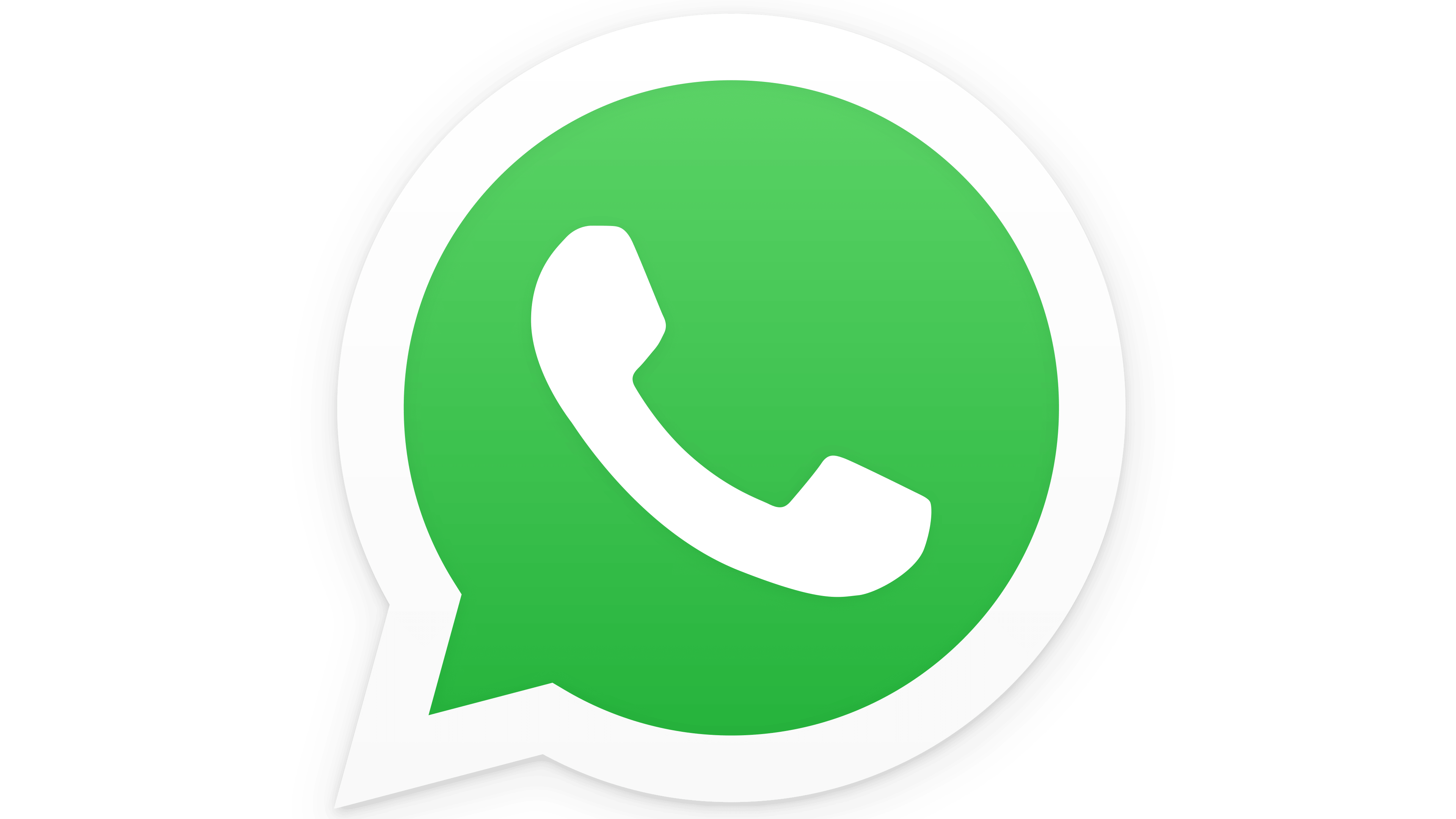 017 - 807 0978 (Click Link)
---