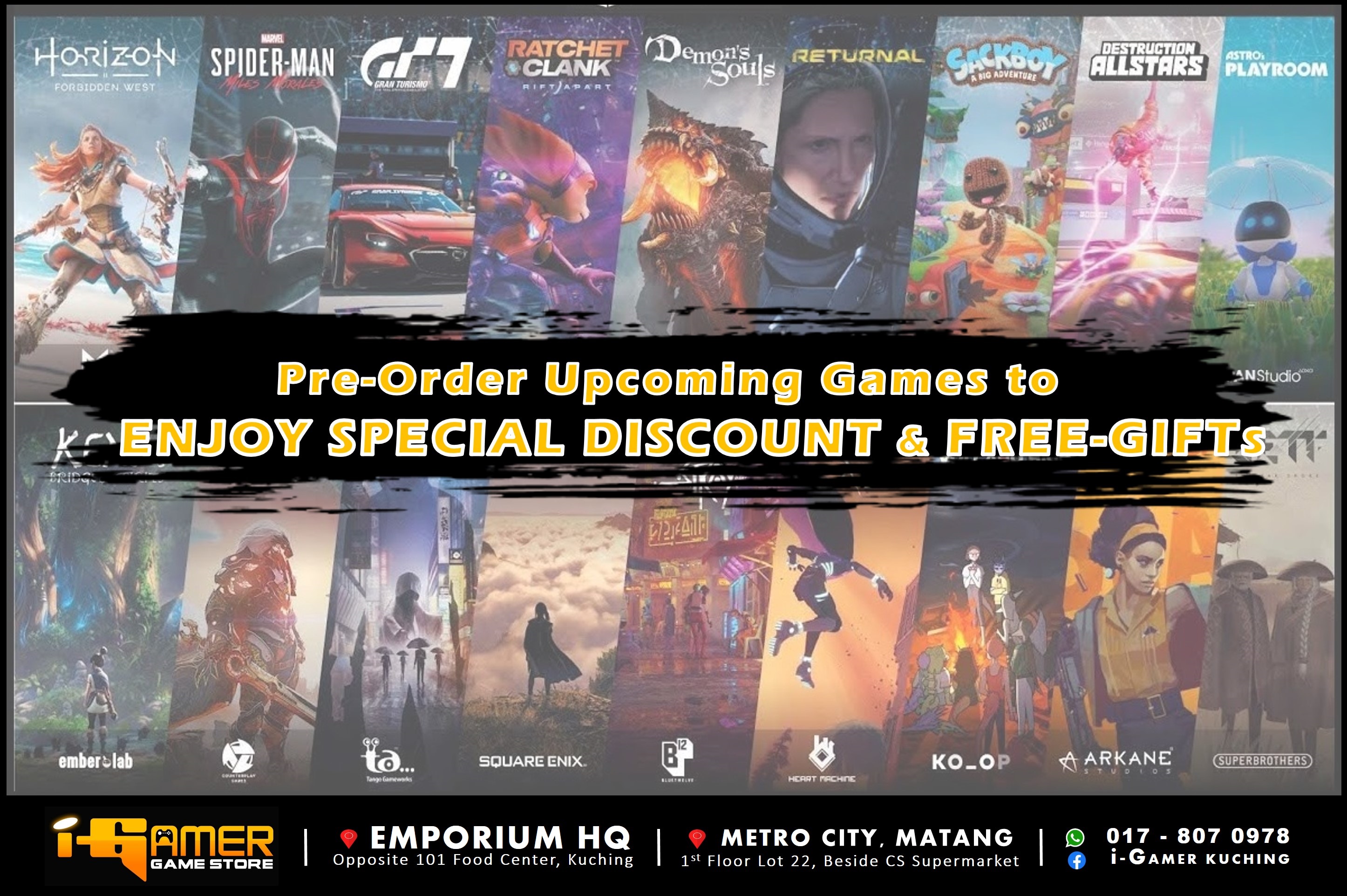 How Can I Pre-Order?
1. Welcome Visit Any of our i-Gamer Game Store Outlet to Place A Pre-Order Deposit for Any Upcoming Games that are Available for Pre-Order.
-- or --

2. Welcome Contact us at our FB Page / Whatsapp if you wish to Place Your Pre-Order Online.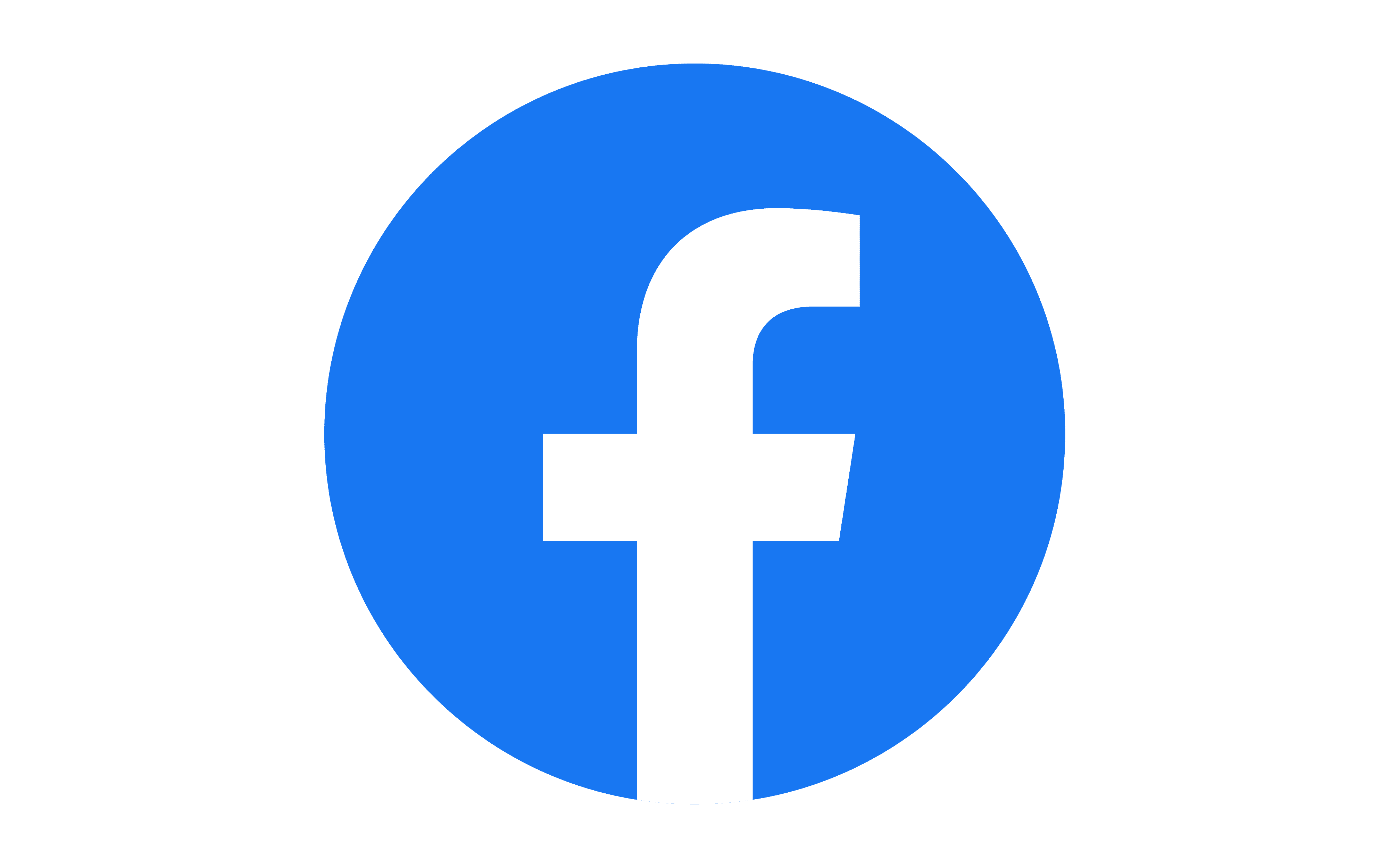 i-GAMER KUCHING (Click Link)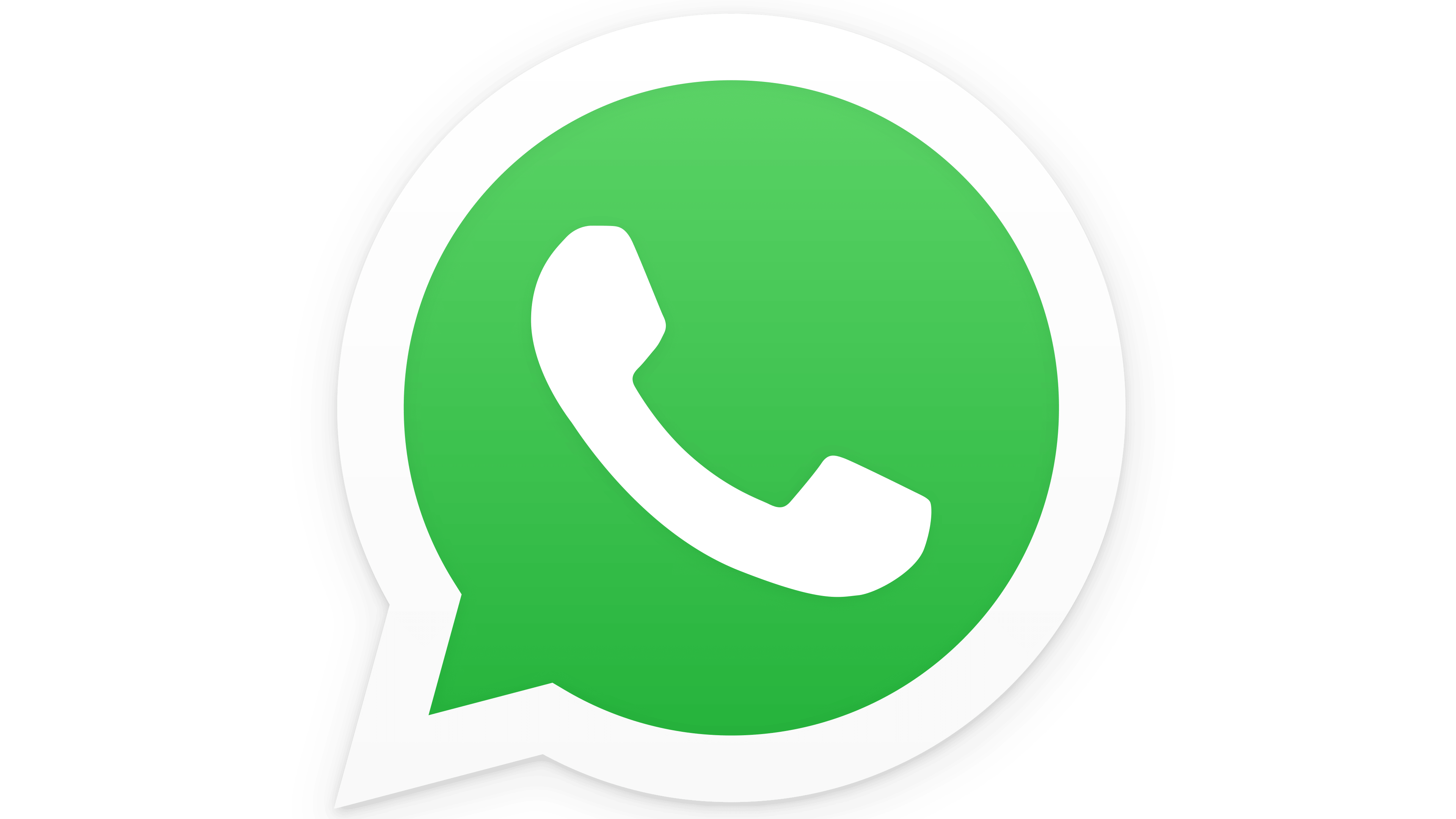 +6 017-807 0978 (Click Link)
---
What Bonus You will Receive when You Pre-Order?

1. We will Secure and Confirm A Copy for You on our First Batch Shipment so you Will Never be in Any Disappointment and Worries of item being 'Sold Out'.

2. You will be able to Enjoy the BEST DISCOUNT OFFER PRICE for Games that you pre-ordered.

3. You will Receive Exclusive Free-gifts if there is Any Pre-Order Freegifts Offer.
4. You will Receive A Total of RM20 Cash Voucher which can be use to Enjoy Additional Instant Cash Discount for most of the Games and Accessories in our stores.
5. You will Receive Bonus DLC Content if there is Any Pre-Order Bonus Content Released by the Publisher or Distributor.
---
Pre-Order Terms and Conditions
Please refer to the Pre-Order Terms and Condition stated in Warranty & Refund Policy Page. i-Gamer Game Store reserves the right to change these terms and conditions at any time without prior notice
---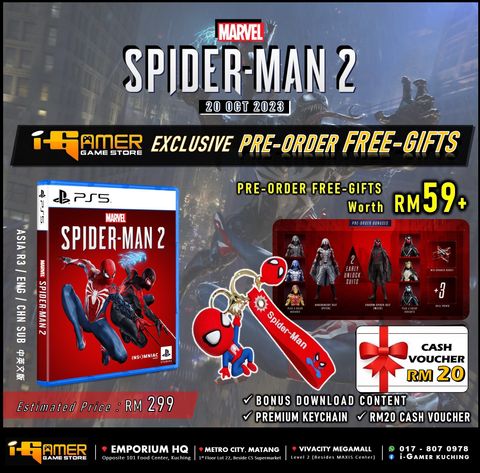 PS5 MARVEL'S SPIDER-MAN 2 (ASIA R3/ENG/CHN 中英文版)
*PRE-ORDER* PS4/PS5/NS EA SPORTS FC 24 (ASIA R3/ENG/CHN 中英文版)