KIDS PREMIUM BEETLE ELECTRIC CAR (M)
Electric Kids Jeep – ON OFFER NOW!
Give the HAPPINESS that your Kids Need,
So they can STAY SAFE & FUN at Home
.
Large Size Electric Jeep Kids Car

OFFER FREE POSTAGE within Sarawak

OFFER PRICE Rm589
.

READY STOCK AVAILABLE


Designed for 1-3 Years Old Kids

Support Max Up to 30KG

Dual Drive Mode: Self Drive / Remote Control

Multi Music Features: Songs,Stories,MP3
Gentle Auto Rocking Function
Premium Leather Seat & Stickers
Chrome Coated Wheel Rims
Premium Body Kit Accessories
.
𝘞𝘦𝘭𝘤𝘰𝘮𝘦 𝘝𝘪𝘴𝘪𝘵 𝘶𝘴 𝘵𝘰 𝘛𝘙𝘠 & 𝘌𝘟𝘗𝘌𝘙𝘐𝘌𝘕𝘊𝘌
.

𝙞-𝙂𝘼𝙈𝙀𝙍 𝙂𝘼𝙈𝙀 𝙎𝙏𝙊𝙍𝙀

𝗘𝗠𝗣𝗢𝗥𝗜𝗨𝗠 𝗛𝗤

Opposite 101 Food Center
.

𝗠𝗘𝗧𝗥𝗢𝗖𝗜𝗧𝗬, 𝗠𝗔𝗧𝗔𝗡𝗚 𝗢𝘂𝘁𝗹𝗲𝘁

First Floor, Lot 22 (Beside CS Supermarket)
.
Place your Order with us now at: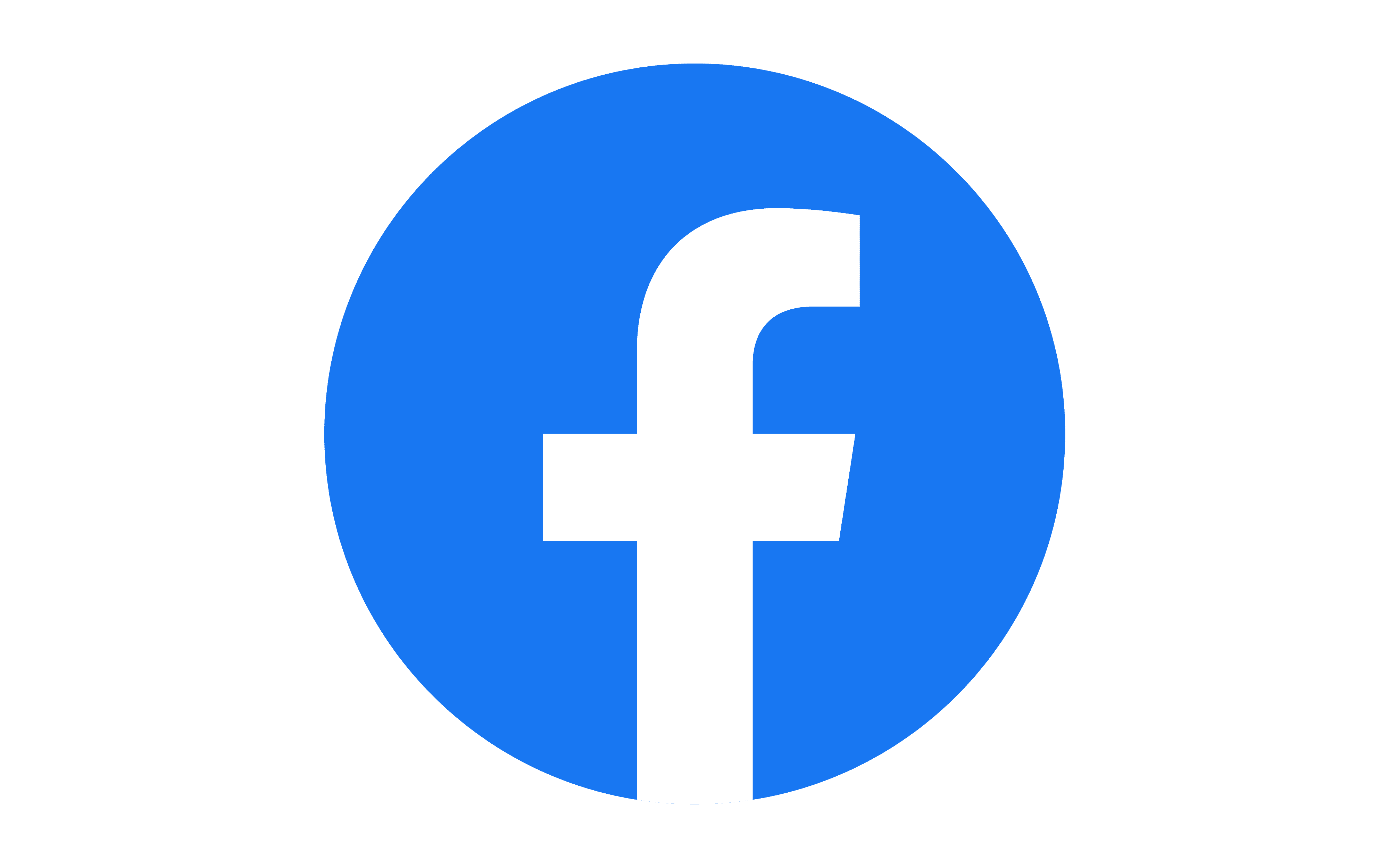 i-GAMER KUCHING (Click Link)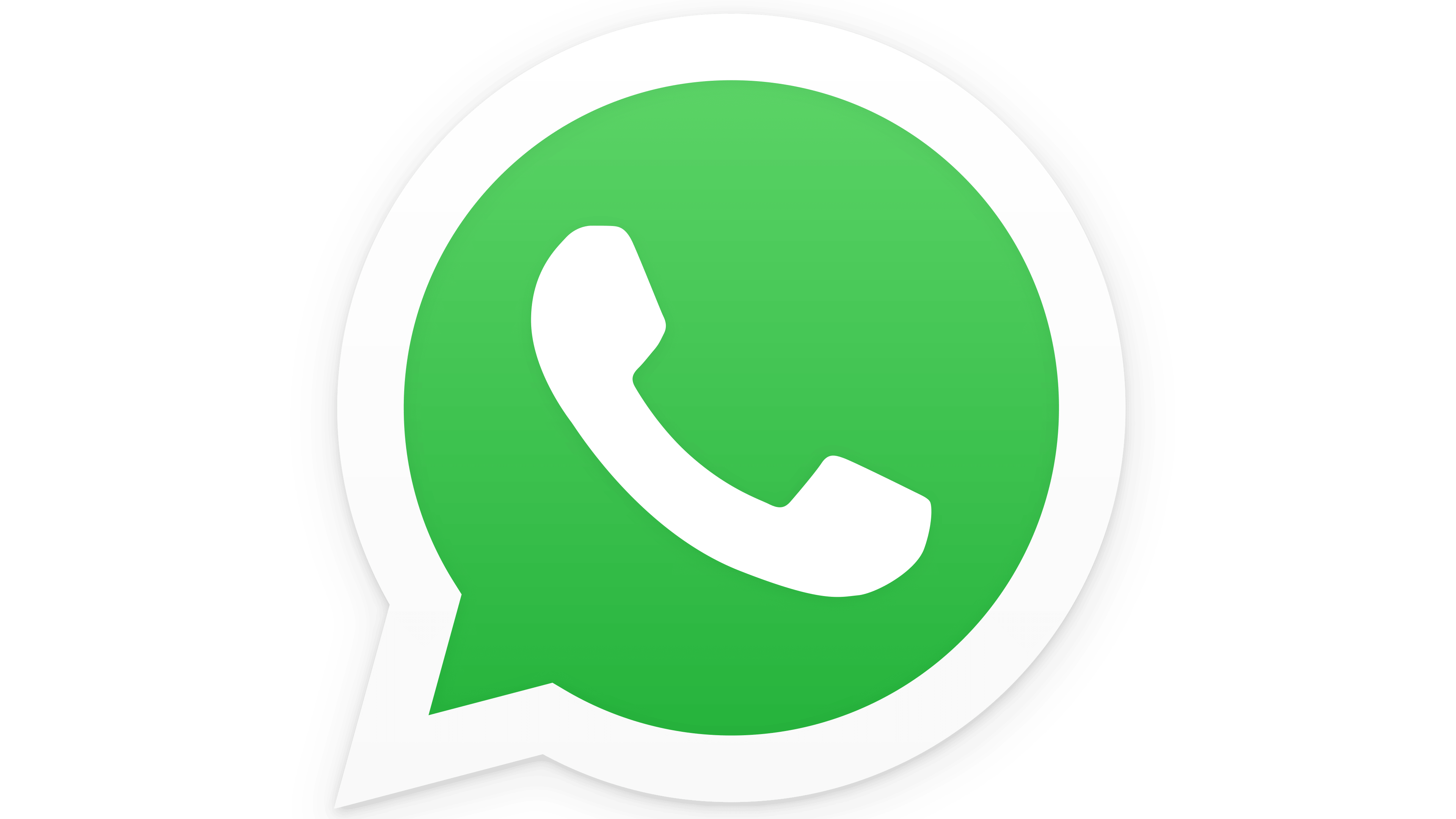 017 - 807 0978 (Click Link)
---