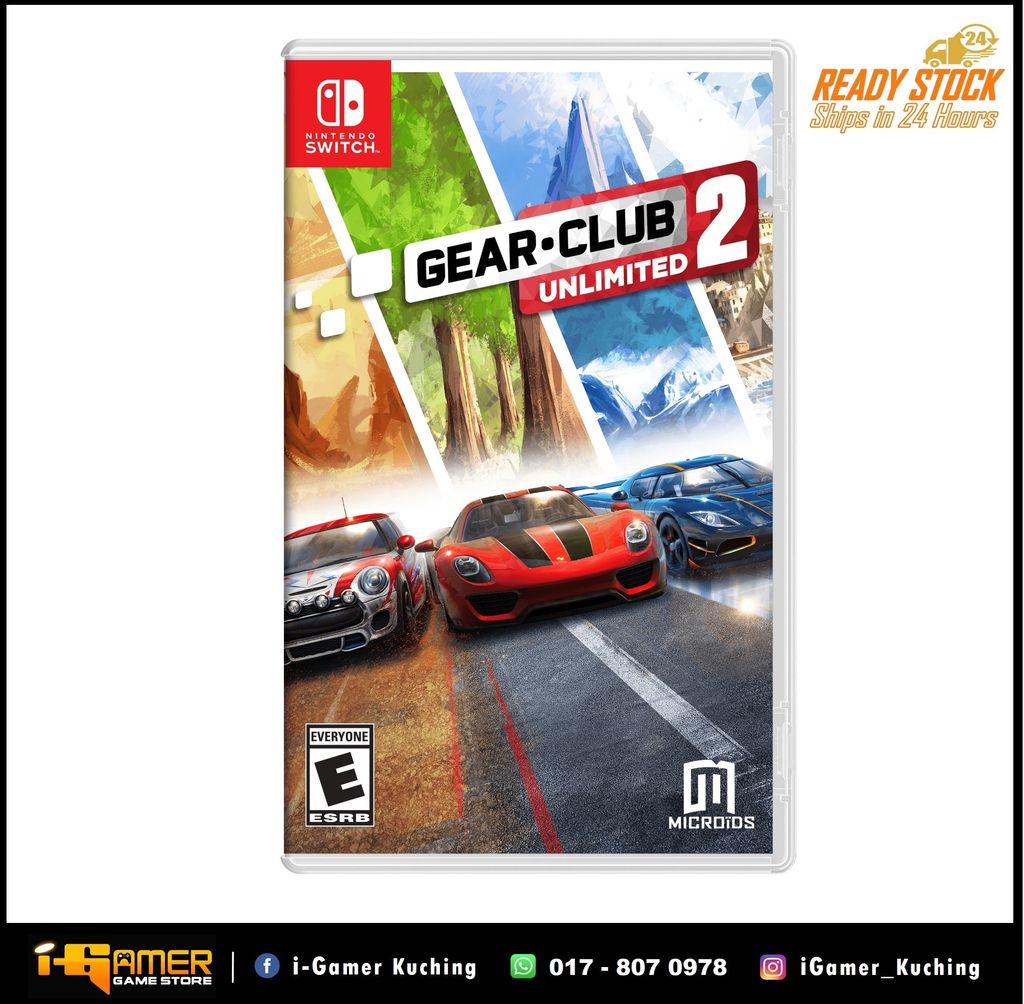 NS GEAR CLUB UNLIMITED 2 PORSCHE EDITION
Game Information:

Players: 1-4
Language: English
Place your Order with us now at: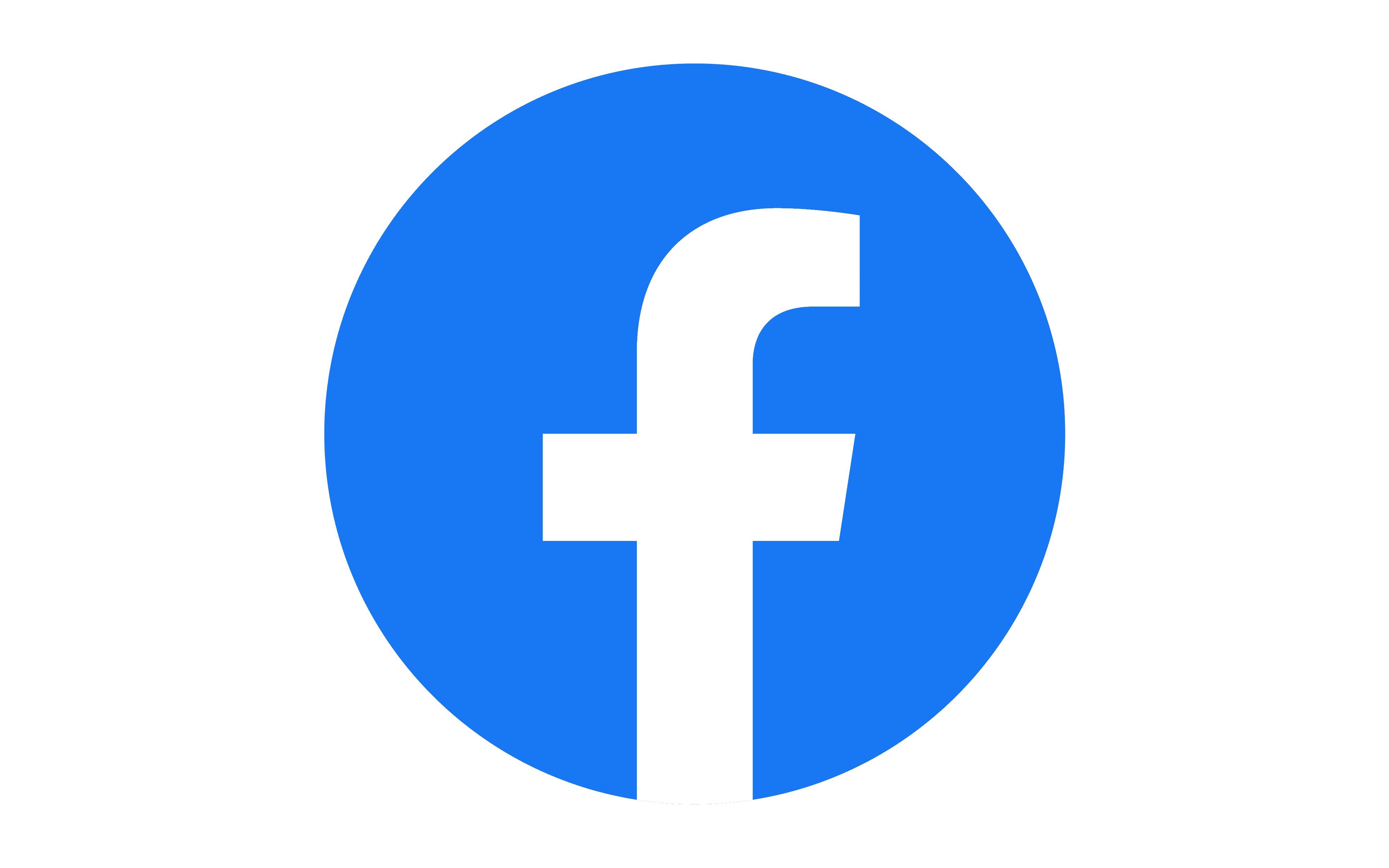 i-GAMER KUCHING (Click Link)
017 - 807 0978 (Click Link)



Features:
• A huge playing area that includes more than 250 races, located in four rich and diverse environments.
• Players begin with 51 famous racing cars made by some of the finest manufacturers in the world, including Porsche, Lotus, McLaren, Koenigsegg, and Bugatti.
• In the story mode, save the family team from bankruptcy by taking on charismatic riders of all nationalities.
• Players can create and manage their Club and recruit the best drivers that cross their path. They are free to challenge rival clubs from around the world to see their crew's name appear at the top of the leaderboard.
• Players can manage and personalize their garage, as well as their racing cars, which can be visually customized and performance-tuned!
• Play alone or with friends: the game features a local multiplayer mode with a four-way split-screen.
---