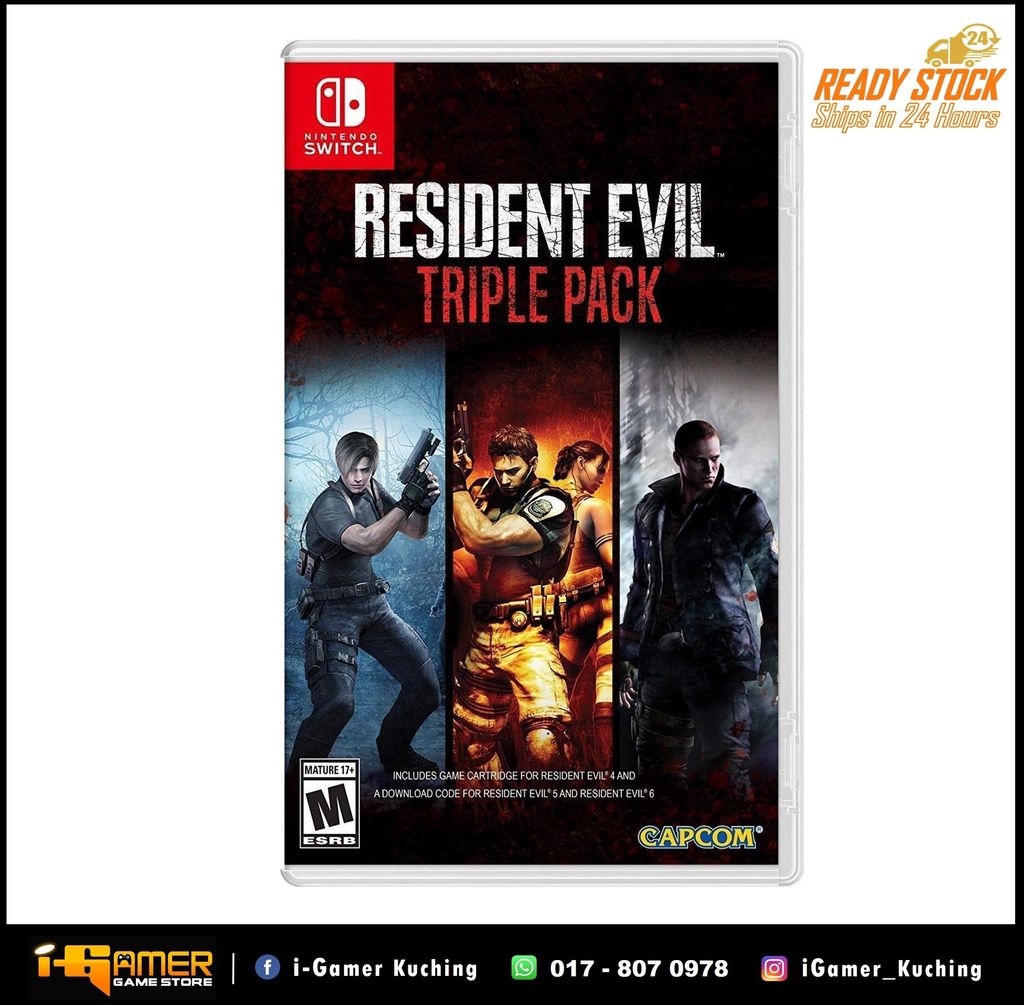 NS RESIDENT EVIL TRIPLE PACK -RE 4, 5 & 6 (ENG/中文字幕)
Game Information:


Resident Evil 4®: 1 Player
Resident Evil 5®: 1-2 Players ; Online: 1-4 Players
Resident Evil 6®: 1-2 Players ; Online: 1-6 Players

Language: English / Chinese Sub 中文字幕
Place your Order with us now at: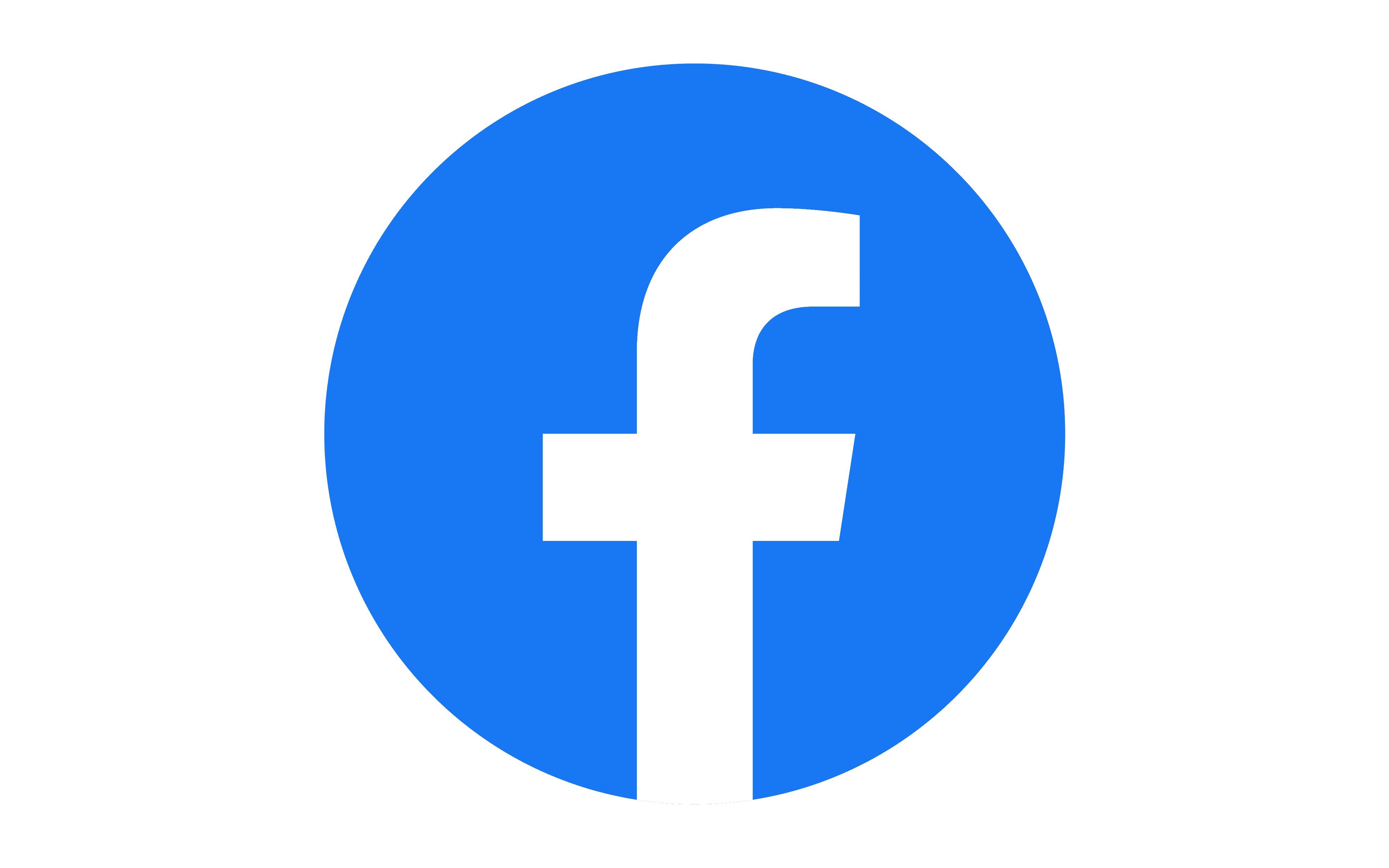 i-GAMER KUCHING (Click Link)
017 - 807 0978 (Click Link)


Play as fan-favorite characters Leon S. Kennedy, Chris Redfield, and Ada Wong as they work with series newcomers to fight against some of the most horrifying enemies and creatures the series has to offer. Complete with all DLC modes, costumes, and expansions, the most complete Resident Evil experience to date is now on the Nintendo Switch™ system!
The Resident Evil Triple Pack includes a physical cartridge containing Resident Evil 4, and download vouchers for Resident Evil 5 and Resident Evil 6.
---