NS SHOULDER POUCH
Place your Order with us now at: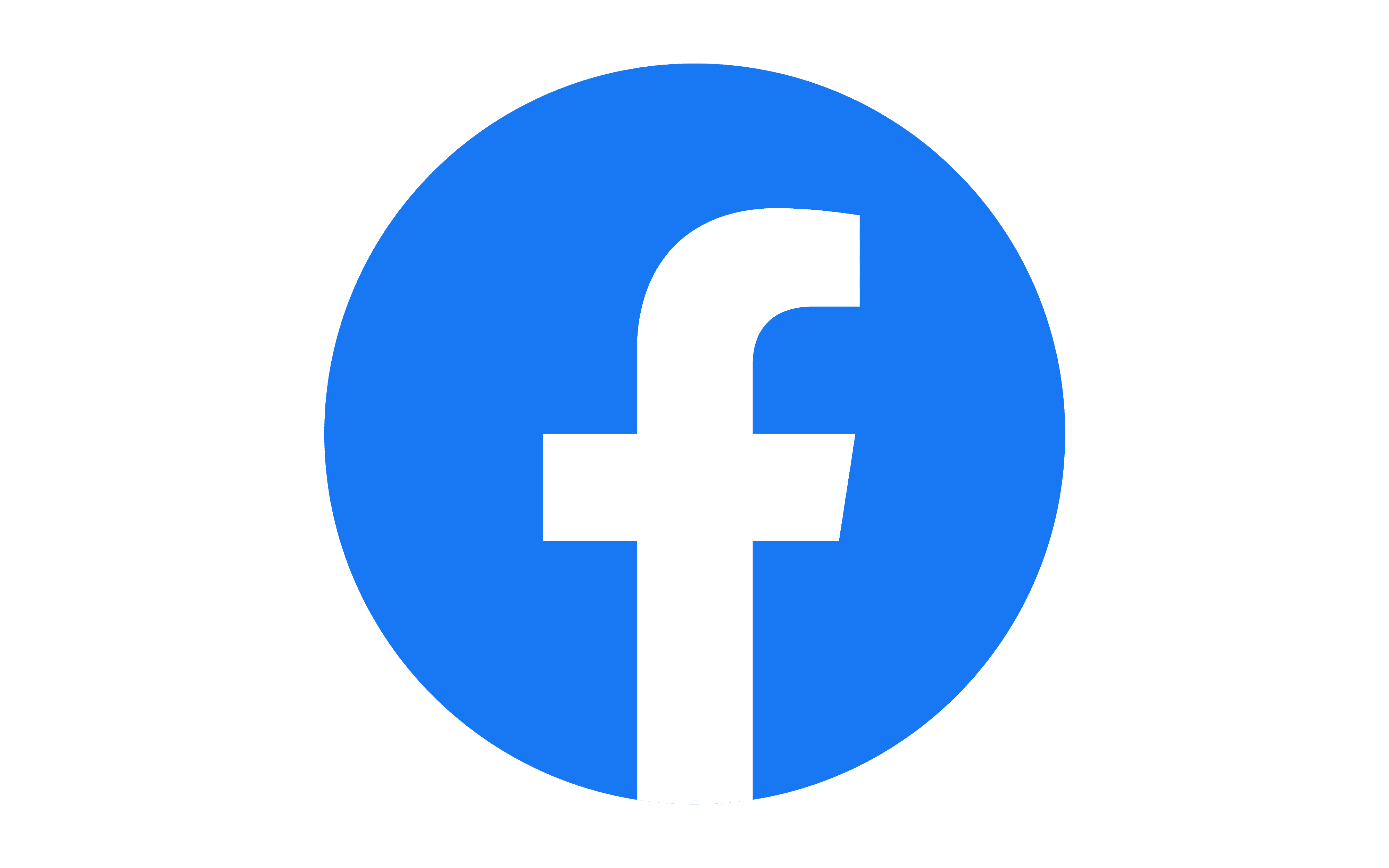 i-GAMER KUCHING (Click Link)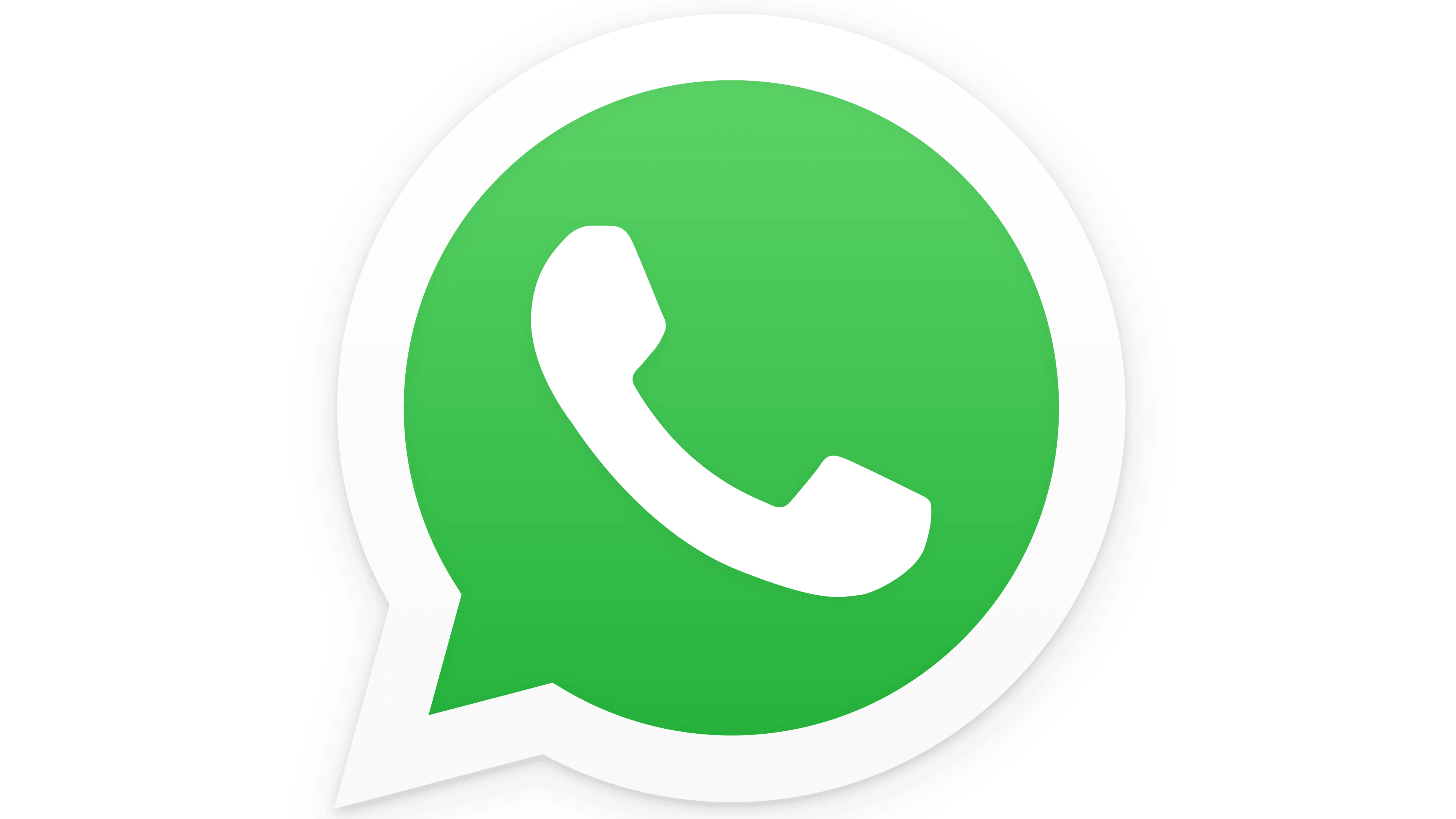 017 - 807 0978 (Click Link)


Take your game-to-go, with this Shoulder Pouch. Built to mobile all the accessories you need to take your Switch experience anywhere. Your Switch, charger, and other accessories will fit neatly and safely.
* Exclusive artwork and design.
* Holds Switch Console and more.
* Quality padding and inner storage pockets, with adjustable strap.
* Carry over the shoulder or around the waist.
---