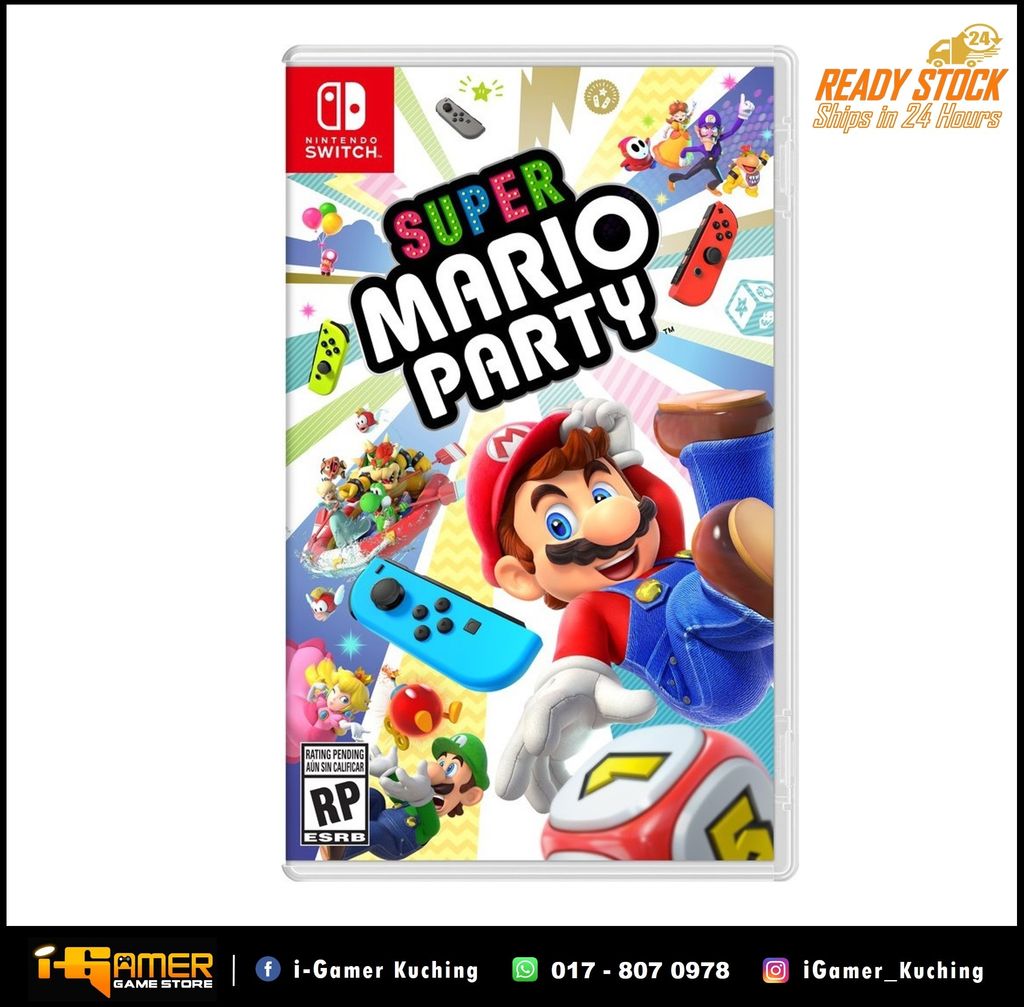 NS SUPER MARIO PARTY (ENG/CHN 中文字幕)
Game Information:

Players: 1-4
Language: English / Chinese Sub 中文字幕


Place your Order with us now at: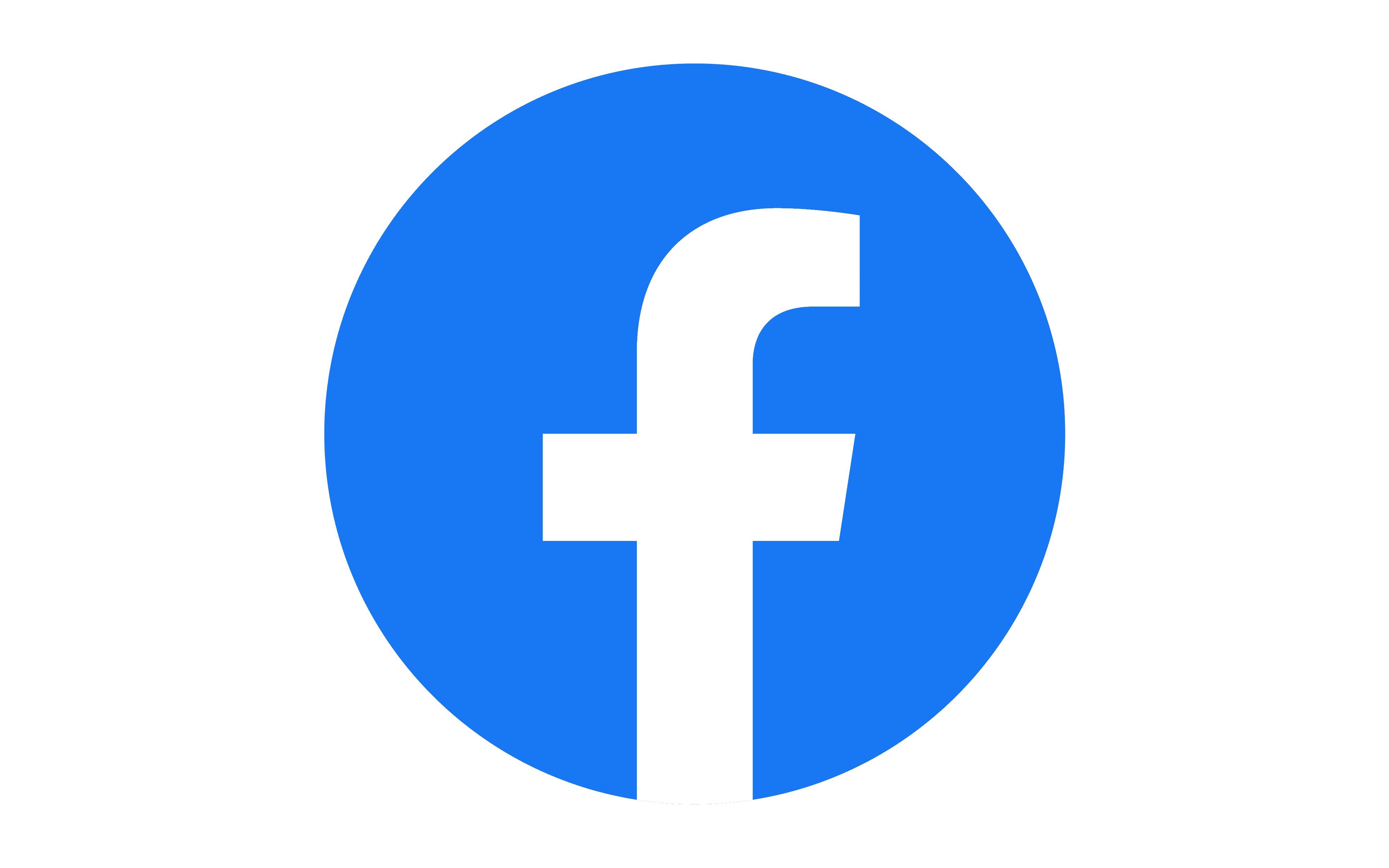 i-GAMER KUCHING (Click Link)
017 - 807 0978 (Click Link)


Turn the tables on opponents as you race across the board to collect the most stars in the original four-player* Mario Party series board game mode—now with newly-added online play.** Join the full-on frenzy with friends and family!
Whether you're pedaling tricycles, flipping meat, or who knows what else, you'll use Joy-Con™ controllers in clever ways across wild minigames. Some are all-out free-for-alls, others are 2 vs 2, or even 1 vs 3! Set up a private room and play your favorites and enjoy some friendly competition with friends online.
---