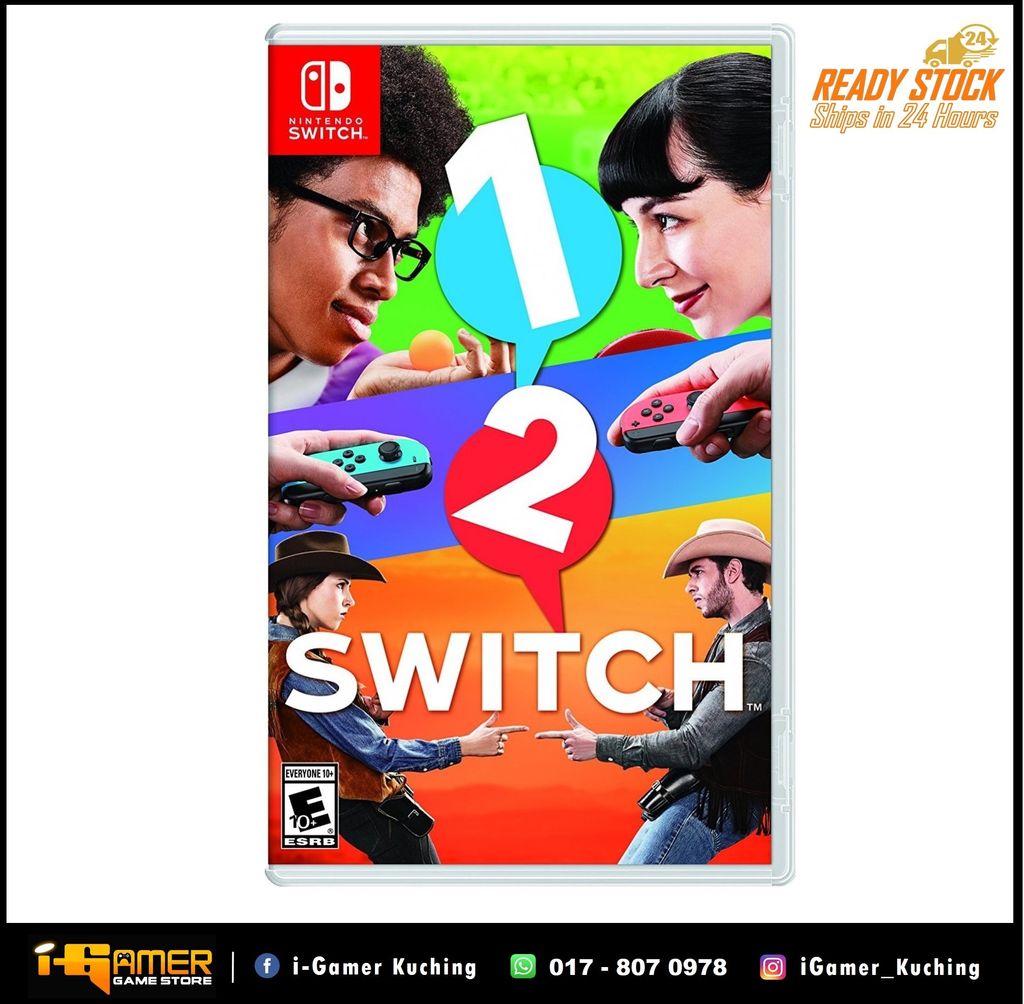 NS 1-2 Switch
Game Information:

Players: 1-2
Language: English
Place your Order with us now at: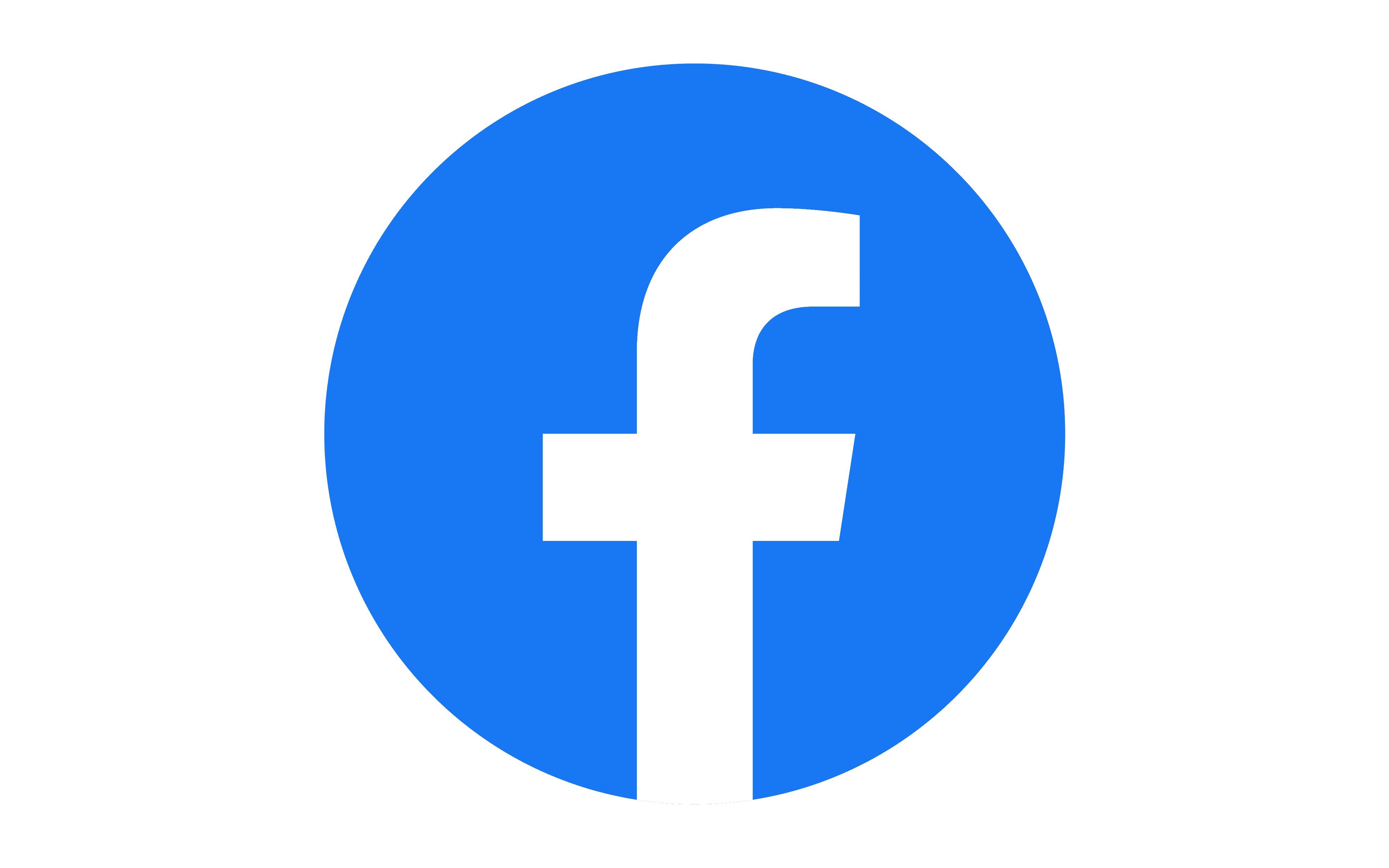 i-GAMER KUCHING (Click Link)
017 - 807 0978 (Click Link)
Face-to-Face Play – Look at your friends rather than the screen as you compete in a new style of video game party full of fast and fun face-to-face games. Stare down your opponent in a wild-west duel, mimic your opponent's poses in a copycat dance-off or rally for victory in a heated table tennis face-off.
Anywhere with anyone – Bring fun and surprise to barbecues, house parties, or wherever you travel by using the built-in stand of the Nintendo Switch system. The Nintendo Switch system comes bundled with a pair of Joy-Con controllers, allowing the party to start with just one system and the game for instant multiplayer fun.
Intuitive and simple controls using Joy-Con features – Simple rules make it easy for anyone to play and fun for everyone to watch. Each player holds a single Joy-Con, and different games use different controller features, such as motion control, HD rumble, or the IR Motion Camera
---